br>

Located in Hamilton, Ontario, Canada, 905.560.6414
This is a selection of images from my "Painted Images" collection which is a series of images that have had HDR techniques applied so that each image appears to have been painted. All images are available for purchase as 8"x12" or 12"x18" boarderless matt prints. Each print will be limited to 50 reprints for each size. The cost of prints are $30 each for 8"x12" and $50 for 12"x18" plus applicable taxes and shipping costs. Use the Send a comment button below if you wish to place an order. More images will be added from time to time.

---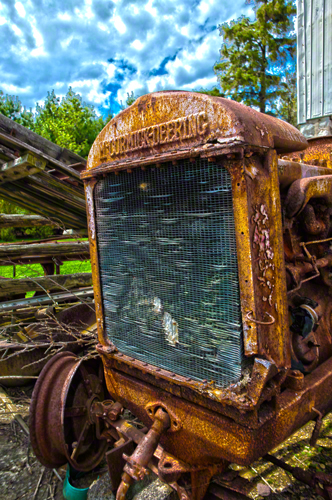 "McCormick-Deering Tractor"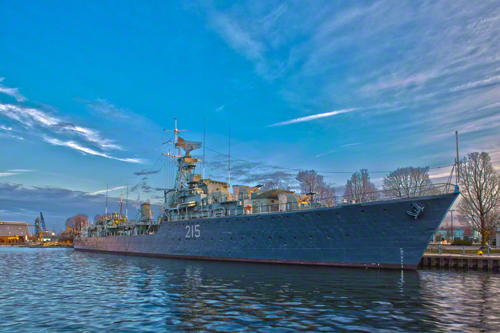 "HMCS Haida"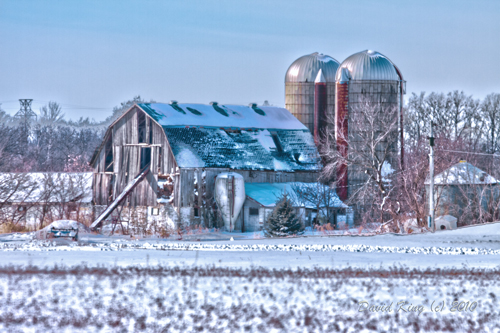 "Winter Barn"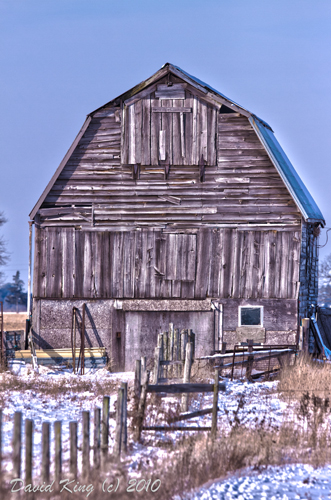 "Old Barn"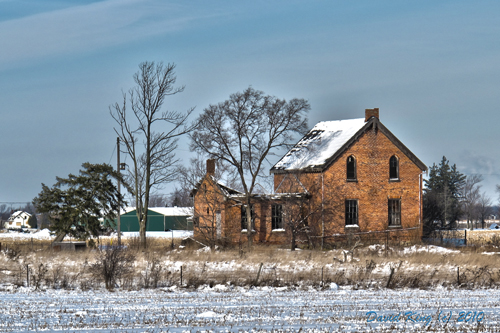 "Abandoned House"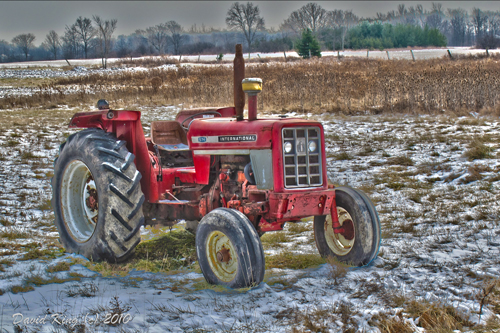 "Tractor"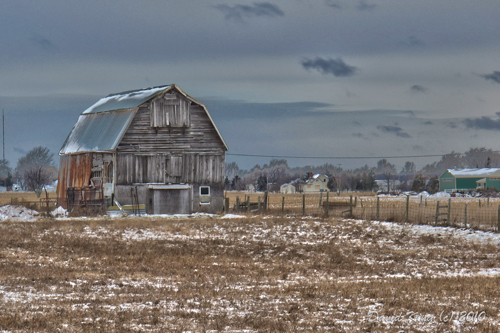 "Barn in Early Winter"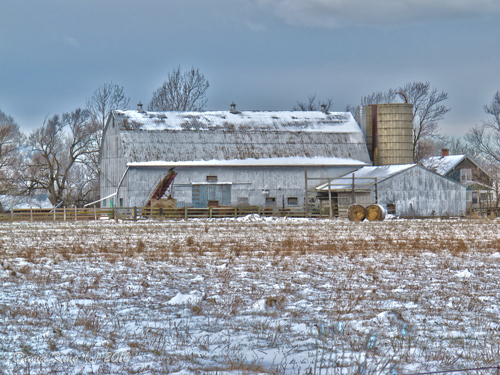 "White Barn"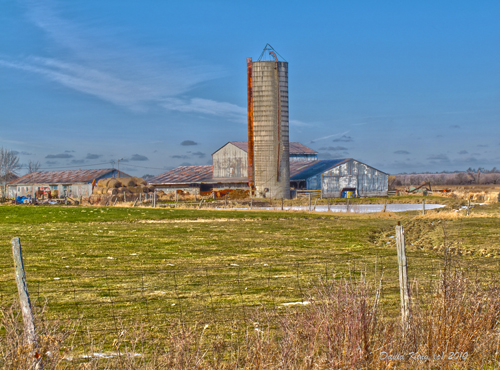 "The Farm"
"Leon Furs Store"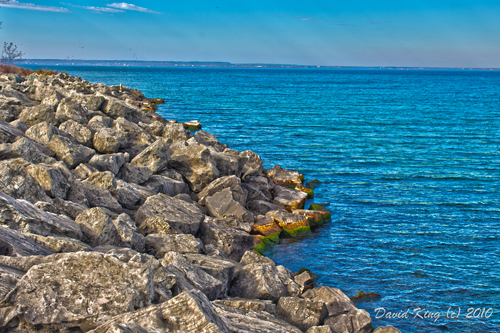 "Rocky Shoreline"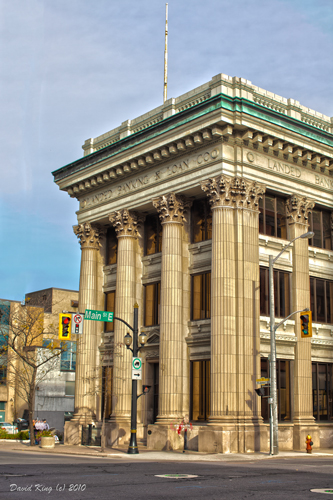 "Landed Banking and Loan Co."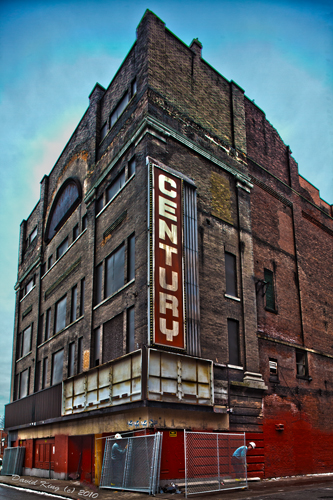 "Lyric Century Theatre"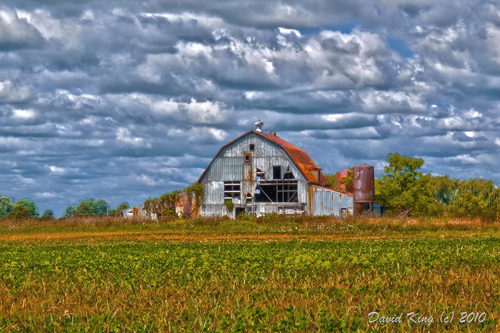 "The Barn"
"Church"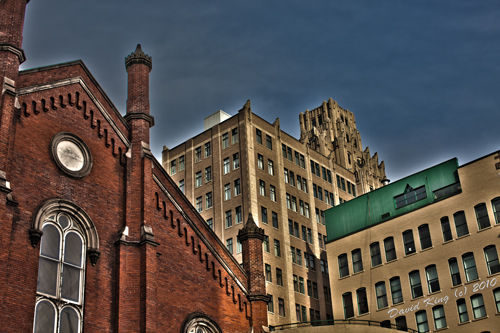 "Different Eras of Construction"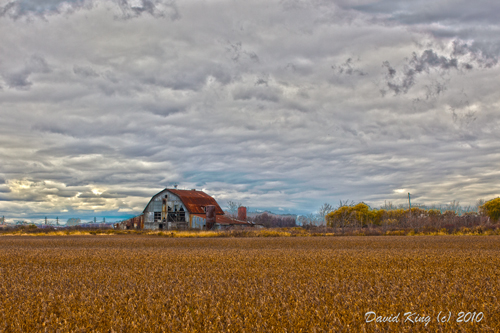 "The Barn 2"